Katie Sheldon
Senior Team Lead and Math Interventionist
Email:
Katherine_Sheldon@dpsk12.net
Phone:
x 47633
Department(s):
Intervention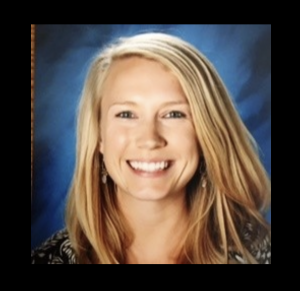 Hello there! I'm Katie Sheldon, a Senior Team Lead and Math Interventionist at DCIS Fairmont! 
I grew up in Santa Barbara, California and received my bachelor's in English Literature and my Master's Degree in Education from University of California, Santa Barbara. I moved to Denver as soon as I graduated and taught in Cherry Creek School District. After a year there, I moved to a school in DPS, in the Montbello neighborhood where I taught 2nd-5th grade and worked as a Senior Team Lead for 5 years. 
In 2019, my daughter, Emerson was born and I took a year off to be home with her. I came back from maternity leave to join the DCIS Fairmont family and couldn't be happier to be here working with the amazing kids, families and staff! 
In my free time I spend lots of time with my family, especially my husband, my daughter Emmy, and my mom who just moved out here! We have two dogs, Oliver (Ollie Poo) and Henry. I love to run, do yoga and bake! On our breaks, you can find us traveling to the beach, as the ocean is my happy place!