Mollie Kritzer
2nd Grade ELA-E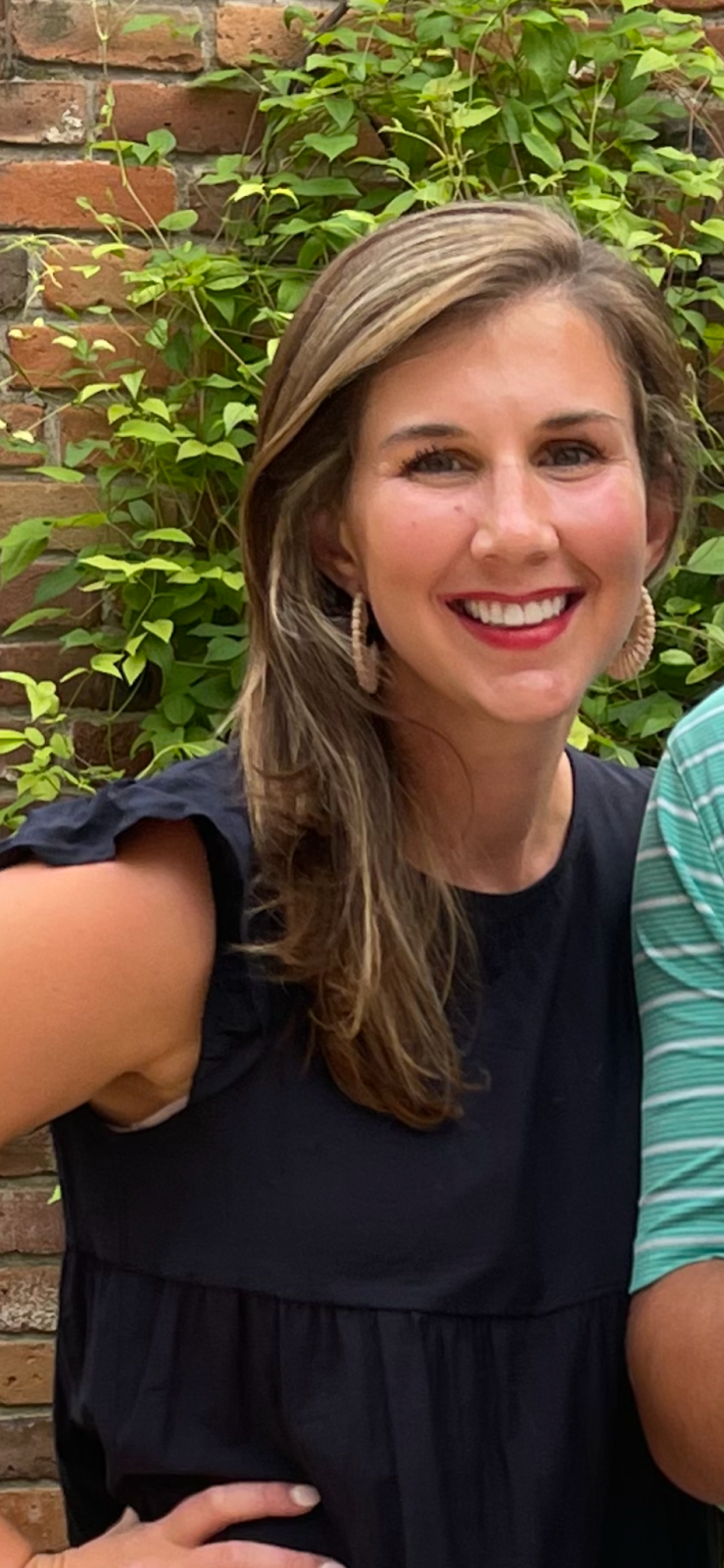 Email:
mollie_kritzer@dpsk12.net
Department(s):
2nd Grade
Hi, I am Mrs. Kritzer! I am excited to return for my sixth year at DCIS at Fairmont.
I grew up in Marysville, OH and earned my B.A. in International Studies and Spanish from Miami University (Ohio). I studied abroad in Madrid, Spain 2008-2009 and fell in love with exploring the world. I moved out to Denver in 2010 to serve as an AmeriCorps volunteer for the Boys & Girls Clubs of Metro Denver in Commerce City. There I realized my passion for working with kids and decided to become a teacher. I returned to school and received my Master's of Education in Curriculum & Instruction from the University of Denver. I began my career at DCIS at Fairmont in 2014 through the Denver Teacher Residency program. I taught Kindergarten for one year and 1st grade for four years, then decided to take a year off after having my son, Eli. I am SO excited to be back at DCIS at Fairmont and looking forward to teaching 2nd grade!
When I'm not at school, you can find me outside, experiencing all the wonderful things that Colorado, and the world, have to offer. I enjoy loops around Wash Park, hiking, skiing, golfing and going on road trips with my family. I have two cats, Digby and Mimsie, and a German Shepard mix named Knox. I love telling silly jokes so if you have any, send them my way!