Sarah Klaiber
ELA- E Teacher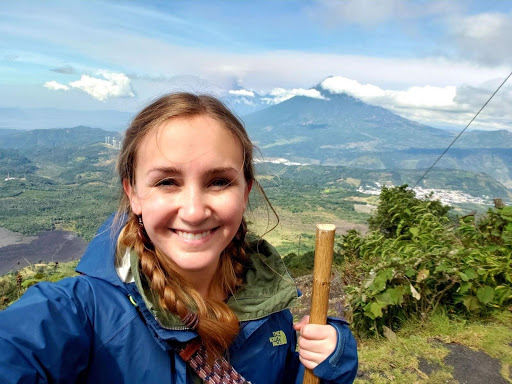 Email:
sarah_klaiber@dpsk12.net
Department(s):
4th Grade
Hello! My name is Sarah Klaiber and I am so excited to join the DCIS at Fairmont community as a 4th grade teacher. Here is a little about me:
I spent my first year teaching in my hometown of Evanston, Illinois, a diverse community right outside of Chicago. I then decided I wanted to teach internationally and spent two years teaching 4th grade at the Country Day School in Escazu, Costa Rica. After Costa Rica I moved to Denver, where I have spent the last 5 years teaching 3rd grade and English Language Development at STEM Launch in Adams 12. During this time I also earned my Master's degree in Culturally and Linguistically Diverse Education from CU Denver. These experiences have shaped me into an educator who is passionate about culturally responsive teaching, authentic and engaging learning experiences, and educating the whole child.
When I am not at school I love spending time in the mountains with my pup, cooking, gardening, reading, and music. I am looking very forward to getting to know the staff, students and families at DCIS Fairmont!