FUN RUN

The DCIS at Fairmont Love Your Neighbor Fun Run takes place in February each year to create community connection and create awareness of Heart Health Month! This year the DCIS Fun Run was on February 11th, 2022. Families cheered on students for the FUN RUN, not a race, and students were encouraged to go at their own pace, completed as many laps as they could and had lots of fun.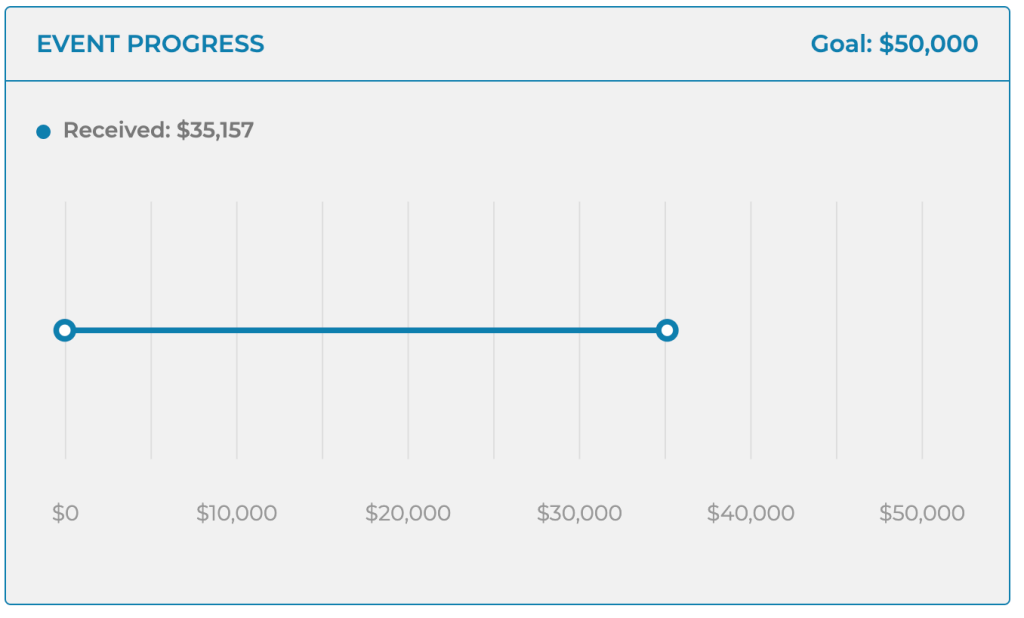 ---
DCIS Fun Run Registration
Registration is closed for this school year. See you next year!
Fundraising
In coordination with the 2022 Fun Run, we raised over $35,000 to help fund the STEM program at DCIS at Fairmont. Our students gathered tax-deductible donations for their participation. Every student deserves to have a robust STEM education and now our families can help ensure this program is available right here at DCIS. 
No matter how big or small the donation, every dollar helped! And the number one reason a person donates to a cause…is because they were asked. Thank you for responding to the call!
---
Event FAQs
How far will my student really run?

Students will set individual goals and run as many laps as they can! This is a FUN RUN, not a race, and students are encouraged to go at their own pace, complete as many laps as they can and have fun. Students will wear bracelets that get tallied after every lap.
What if families don't have Internet access?

Parents and families can use the Pledge envelope to record all pledges and send in the payment to their teacher at DCIS at Fairmont. When students turn their pledge envelope and payment (cash or check), please make sure student and teacher names are listed on the envelope.
Can I make a pledge if I don't want to pay online?

Absolutely! Donations of cash or check can be accepted along with a completed Pledge envelope for each student. Please make checks out to DCIS at Fairmont.
Are donations tax deductible?

Yes! The PTO for DCIS at Fairmont is a certified 501(c)(3) nonprofit organization and all donations are tax deductible. All of the funds the PTO raises goes directly to supporting DCIS at Fairmont and its STEM programming.
Can parents attend to cheer on our student(s) during the DCIS Fun Run? 

Parents and families that want to cheer on their student(s) at DCIS can! Please be mindful of covid regulations and keeping distance with other families. Thanks for your support and cooperation in creating a safe and FUN event!
Can my business sponsor the STEM program or the DCIS Fun Run?

Absolutely! We love partnering with businesses that value education and STEM programming. We have outlined a variety of sponsorship opportunities on our website and we would be happy to discuss a custom sponsorship package with you if you don't find something there that works for your business. Please contact us at 720-424-7664 to discuss further.
---
Thank you to our Fun Run Sponsors!