Lauren Peterson
OT
Email:
Lauren_Peterson@dpsk12.net
Phone:
x47679
Department(s):
OT/PT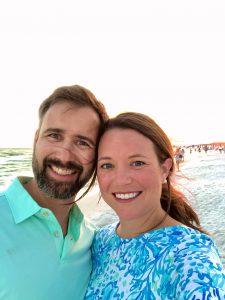 Hi!  I have been an Occupational Therapist for almost 8 years and have worked as a school OT for 6 years.  I also have experience with working in a private pediatric clinic and in the hospitals working with adults in the ICU's.  I quickly learned that I prefer working with children when making the switch to schools.
I have experience working with all school ages, but I have done the most work with preschool and elementary kids.  I have enjoyed working with students in various center programs at various schools, including MI, MIA, MIS, and AN classrooms.  I have worked at DCIS Fairmont for a total of 5 years and love working with the students here, especially the MIS students and the littles in ECE model 1.
I have really grown to love being a part of a school team that supports students with delays or disabilities with accessing all aspects of their education.  My favorite part of being a school OT is being able to support students and make a positive impact.