Nuria Fernandez
STEM/Math Intervention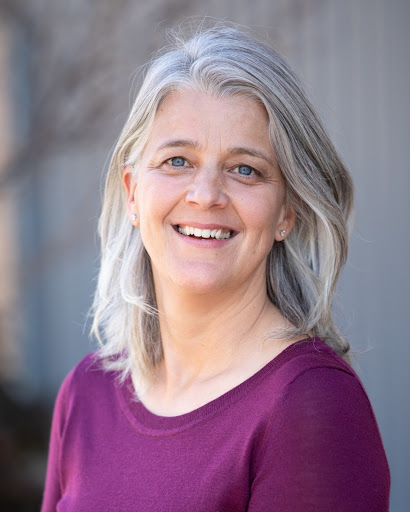 Email:
nuria_fernandez@dpsk12.net
Department(s):
Electives
I was born and raised in Mataró 30 km from Barcelona on the Mediterranean coast of Spain. I have been a teacher for 15 years in ECE and elementary education. I have taught Spanish, English, Math, Social Studies, Art, Science, and Robotics. I firmly believe that student success happens when there is a balance between academic and social-emotional learning. 
I have lived in NY, London, Copenhagen, Madrid, and Denver. I love traveling to meet and learn about other cultures. I also like cycling, reading, art, the mountains, the Mediterranean, and spending time with my family and friends.
Nací y me crié en  Mataró a 30 km de Barcelona en la costa Mediterranea de España. He sido maestra  desde hace 15 años en educacion infantil y  primaria . He enseñado español, inglés, matemáticas,estudios sociales, arte, ciencias y robótica. Creo firmemente que el éxito de los estudiantes ocurre cuando hay un equilibrio entre el aprendizaje académico y el  aprendizaje socioemocional. 
He vivido en NY, London, Copenhagen, Madrid y Denver. Me encanta viajar para  conocer y aprender de otras culturas. También me gusta , el ciclismo, la lectura, el yoga, el arte, las montañas, el Mediterraneo y   pasar tiempo con mi familia y amigos.